The origins of HECAT is a series on the history of the HECAT H2020 project from the perspective of the main coordinating partner – WIT.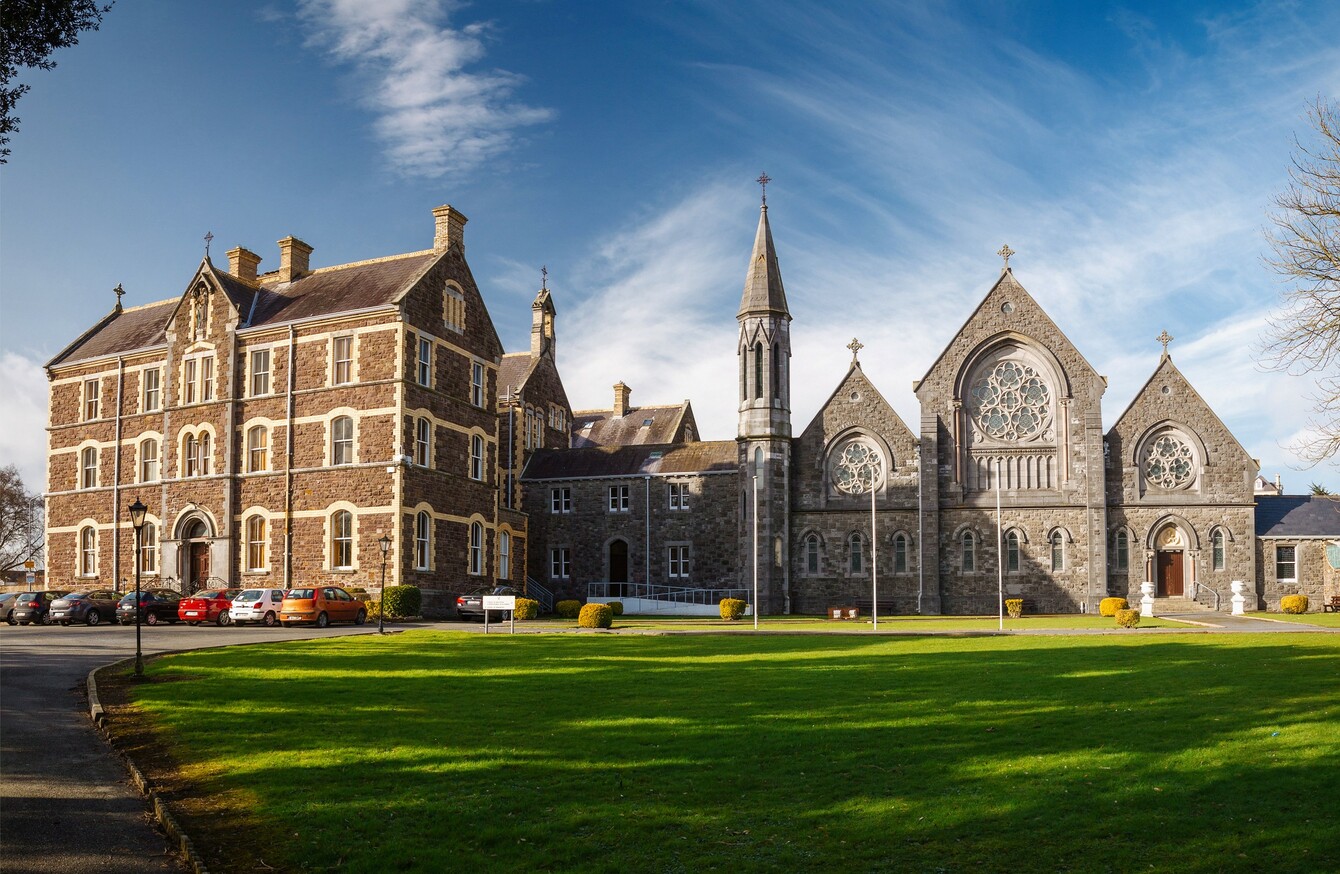 In our last post we discussed the Economy & Society Summer School, a yearly week-long conference aimed at helping PhD students in a stimulating and convivial research environment. The first ESSS took place in 2014, today's post will be slightly out of chronological sync as the Festivus project happened in 2013.
Originally our goal was to set up a recurring system. Each summer (June – August) we intended to bring in the fresh graduates from various humanities and social science programmes at WIT. Those fresh graduates would be joined by an indeterminate number of research assistants who had been involved in previous research projects. After August, the results would go into deep analysis and a number of publications would be pursued jointly between the research assistants (who were mostly students) and the project leaders (faculty at WIT). Then the following year the process would be repeated with a different project. In reality things did not quite work out this cleanly.
As would become usual, we met in June at WIT to outline our plan for the project. The theme this year would be festivals rather than unemployment, and our goal was to study and gain an insiders (emic) perspective of what it was like to be at a festival. Our hope was that this would produce interesting findings, in the same way that gaining an insiders perspective of unemployment had in the previous year.
As such each participant in the research, be they faculty or student was to attend two festivals in June / July. Then we would meet up in July / August for discussion, debate and analysis. We were given a crash course in ethnographic research methods, focusing on being attentive to our surroundings, paying attention to how groups were behaving, and also not becoming too inebriated so that our notes would still be useful! This would give us a wide range of data and experiences to work with.
There was a huge quantity of data collected from dozens of festivals, for brevity I will briefly cover what I did. The two festivals I went to were the 10 days in Dublin festival and the Galway Arts Festival. The former only ran in 2013 due to lack of funding, but the former is still going strong and is now called the Galway International Arts Festival and you can find out more details about it here. Both were a celebration of the arts, including poetry readings, live music (traditional, classic, contemporary), parades, floats, fireworks, dancing etc. etc. Both events had a great feeling of energy and unabashed cultural celebration about them. I will offer one brief highlight.
At the Galway Arts Festival, my personal high point was Ardal O'Hanlon's stand-up comedy. He is of course most famous for playing the role of Dougal on the television series Father Ted, which now has an international cult following though it only aired for three seasons.
Ardal was almost too funny, and was able to casually weave together stories from his childhood, current events and the professions and stories from the audience into hilarious anecdotes. As with many stand-up comedians, the high point was when he verbally destroyed a heckler in the audience who demanded that he recite lines from Father Ted.
If you want to see what the 'feeling' of being at the Festival was like, here is a quick video by the organizers. As you can see the city truly was taken over by the festival and everyone who was there (by accident or design) got involved.
Unfortunately, unlike the WUERC project from the previous year (2012), the Festivus project unfortunately did not produce results that were significant or interesting enough to be followed up on. All of those involved in analysing the project were trapped in a kind of recursive analytic loop where it was difficult to produce something from the data that was not overly simplistic, e.g. people at festivals lose a sense of self and become subsumed into the collective conscious. Many academics would recognise the presence of Durkheim in such analysis, and it was difficult to move past this fairly basic conclusion to something more significant. For example the unemployment research project could be hooked into discourses around inequality, welfare, violence, crime, deprivation and so on. The festival research lacked these 'hooks' into other analytic gateways – which of course is not to say that it is impossible.
I would submit that this is an important lesson in research – not every thread can lead somewhere, not every breadcrumb can be followed, and not all findings can be intriguing or significant enough to be extensively mined. This is not anyone's fault, research projects much more than research conducted on an individual basis relies on moments of inspiration and continuous momentum. To put it simply: we just didn't feel it. I can only speak for myself when I say I have no regrets, it was a fun experience and broadened my mind to the diverse ways that research could be conducted.
This marks the end of part four in our series on the origins (be they spiritual, historical or academic) of HECAT. You may find part three here.