Ilana Gershon – March 16th 2021 – 16:00 GMT
Abstract:
In 2011, I published a theoretical model for what neoliberal selves and neoliberal relationships are as an attempt to unpack in much more detail the Foucaultian claim that the neoliberal self is an entrepreneurial self. I wrote this without having done any fieldwork, and rectified this subsequently by studying hiring in corporate America. "Employing the CEO of Me, Inc." explains what happens when one tries to live as the neoliberal self I described in "Neoliberal Agency", asking: what fissures to US neoliberal logics emerge when the model meets everyday life? This second article is a critique of neoliberalism from the inside, so to speak, exploring what contradictions emerge through implementation in a messy social world.
Ilana Gershon is Ruth N. Halls Professor of Anthropology at Indiana University Bloomington
Recap:
Each seminar was recorded and featured one or more readings, please find these below.
Click here to view the recording.
This week at the 2021 Economy & Society Summer School we conversed with the excellent Ilana Gershon speak to us about neoliberalism and in particular neoliberal subjectivities.
Ilana began her talk by admitting that even when she began her research that there was an oversaturation of neoliberalism in the social sciences. She was faced with a conundrum, either dive in at the deep end and try to find a strong conceptual framework for what could be considered neoliberalism (as the concept was and remains, fractured and contested), or go off and do something else.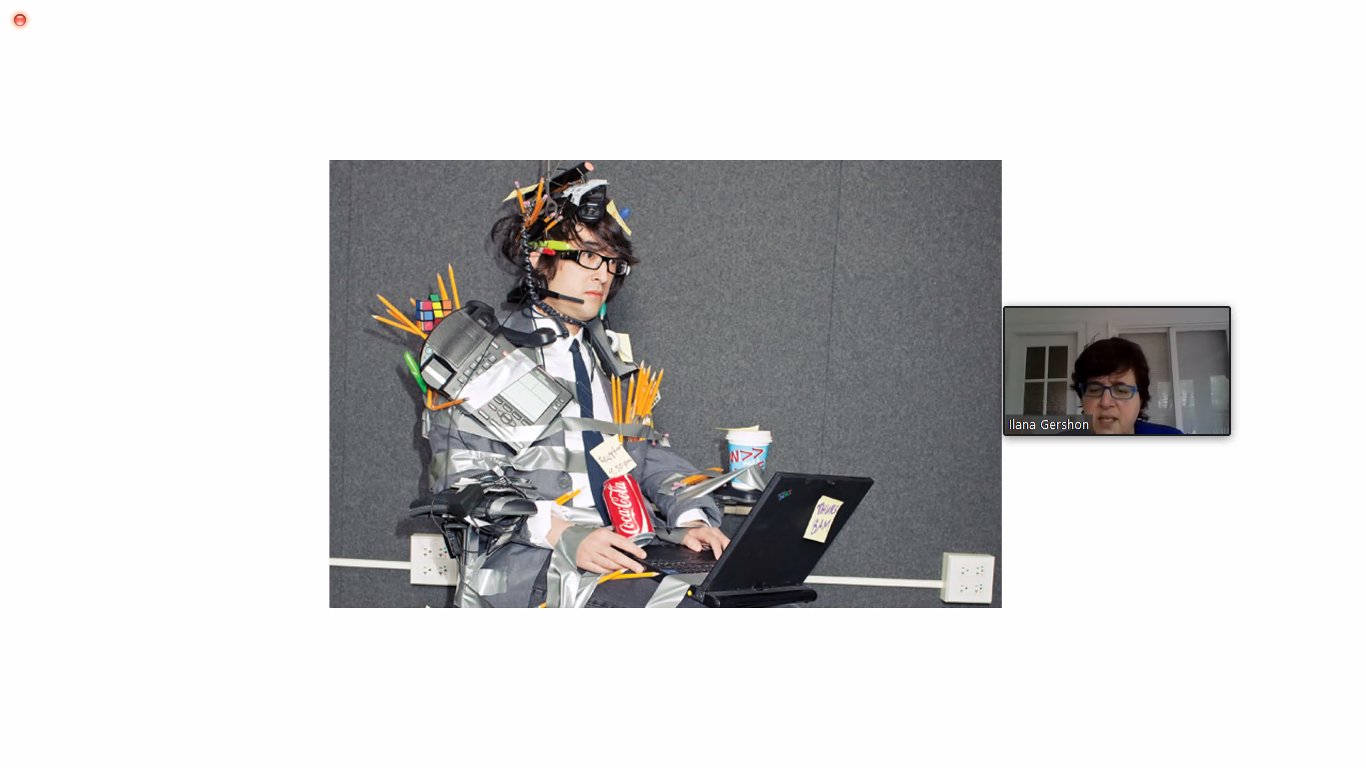 Fortunately for us, she decided to pursue neoliberalism. At first she developed a framework which was purely theoretical and not based on any empirical research. She would later go on to do a deep and detailed ethnography of the whole process of hiring, and how thoroughly neoliberal this process is. We are encouraged in the hiring process to rebuild ourselves, to see ourselves as the CEO of our own enterprise (Me, Inc. TM), and to see this process as one where we are seeking to join our enterprise to a larger one (the company we want to give us a job).
What emerges is a delicate attempt to renegotiate our personal lives, abilities, and attributes – but this is mostly confined to the jobseeking process. We must persuade the employer that we are the type of person that they want to hire, we are teamworkers who can use our individual initiative; we are excellent verbal and written communicators; we are motivated and would love to work for you.
In the mists of time, once you actually got the job the employer did not really want this type of person, they want someone who can fulfil the roles which were advertised in the job description and who is clever enough to pick up a few extra bits and pieces along the way. Now it is different, retraining is constant and questions will be asked (within specific industries and geographies) if you have stuck in the same job too long. Being in the same job for more than 3 years gives the impression that you are not motivated to pursue better opportunities. The times they are a-changin'.
Ilana's command of neoliberal theory was matched by fascinating examples from the United States' labour market, which signposted the ways in which neoliberalism is becoming more embedded in our behaviour about the jobseeking process.
Previous seminar: Mitchell Dean – Economic Theology: Governance.
Next seminar: Ray Griffin & Tom Boland – The Reformation of Welfare.
The Economy and Society Digital Summer School 2021